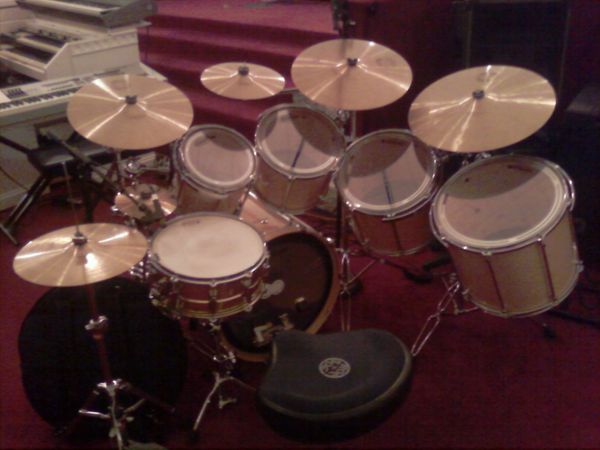 drum_r Setup / Tuneup Package
We can help with setting up, repairing or tuning up your drums.
If you recently purchased drums, we can set them up and tune them expertly for you. If you have an older set of drums, a single snare you're trying to sell, or drums that needs a little TLC give us a call. Regardless, we'll assess what you have and will try our best to make it "playable" for you. We also have expertise with Roland V-Drums and SPD-Sx samplers. We love all drums!!!
Our rates are very reasonable and you can reserve our services in 30 minute blocks for budgeting purposes. Written estimates are provided for any needed repairs, parts, reconditioning or new drumheads. We service the local DMV area. Call or e-mail for details.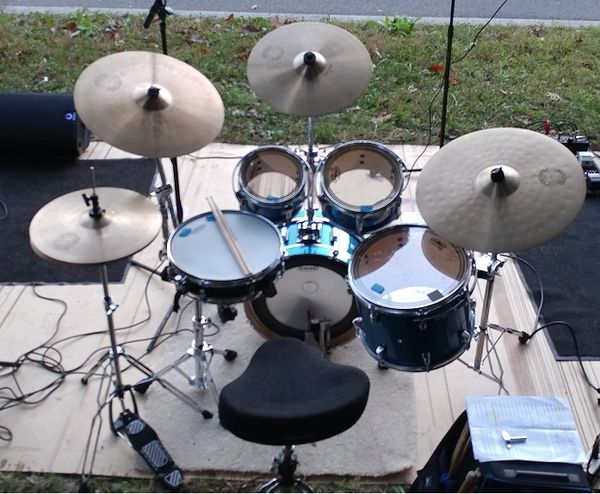 Private drum_r Lessons [TEMPORARILY UNAVAILABLE]
Add a subheading
Contact us for details!
Available for purchase in 45 minute blocks, or one-time "jam" lessons for newbies and intermediate drummers who already know the fundamentals. Our goal is to provide instructions for drummers, from real working drummers. We offer the basics of drumming and can provide instruction for gospel, rock, jazz, classic/marching snare drum, electronic drums and hand percussion. We seek to instruct and anchor new drummers the fundamentals of preparation, practice and performance (the three Ps.) Regardless of your instructional or performance goals, we can build a lesson plan to accommodate you.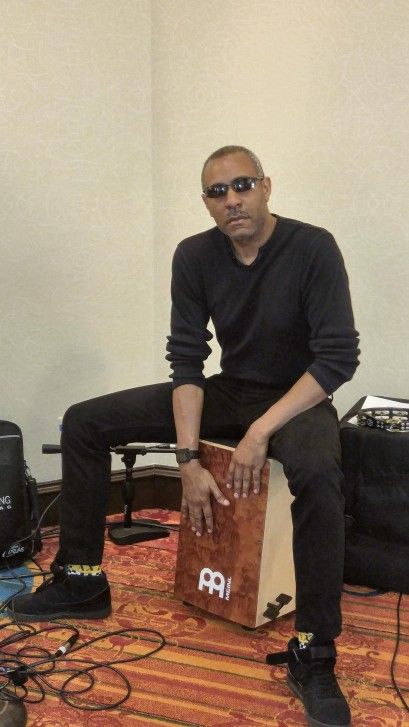 drum_r Circles [TEMPORARILY UNAVAILABLE]
Add a subheading
Exciting drum_r circle facilitation sessions are coming soon for all ages. Drums have been a part of humankind for thousands of years. Whether it's drumming to lead troops into battle, drumming for entertainment or drumming for therapy, the one common variable is DRUMS. Drumming is great for your spirit, mind and body...  Drum circles provide a great outlet for ANY school, church, business or family group where EVERYONE, from children to seniors, can participate and have fun. The primary objective for every drum_r drum circle session is to facilitate a unique connection with the group and create wonderful rhythms/music. We work with groups (ages 7 and up) to stimulate relaxation, harmony and creativity for all participants. Consider us for your next family gathering, special event, team building session or party. Our goal is to make people feel better about the rhythm of life through exploring the rhythm of drums! Drumming is fun for EVERYONE and dancing IS encouraged at our sessions!